[Video] Man Utd legend warns Messi over Ronaldo's dinner offer
Manchester United legend, Patrice Evra has given Lionel Messi a cheeky warning over Cristiano Ronaldo's dinner suggestion,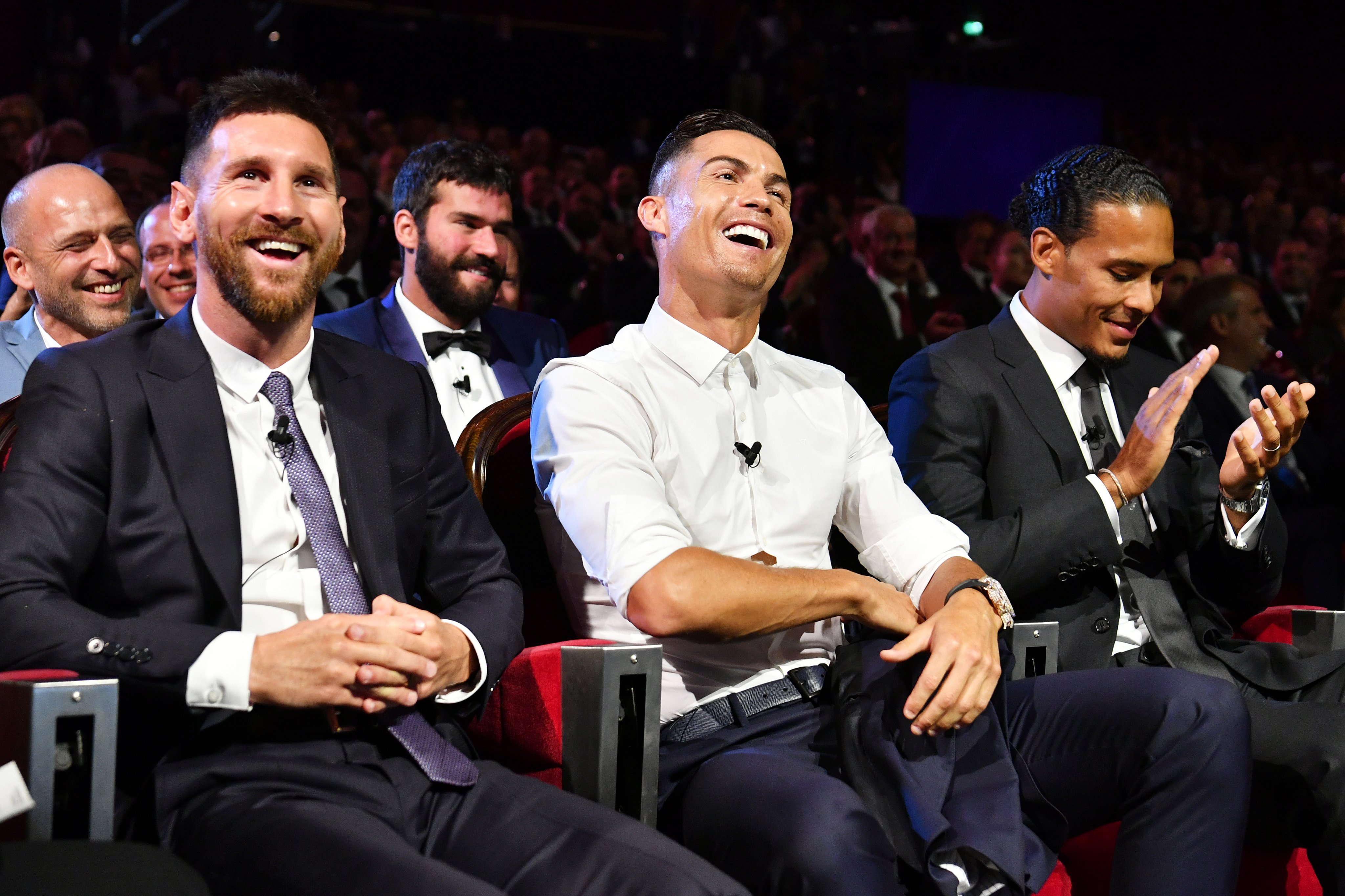 During the UEFA Champions League draw on Thursday night just before Liverpool's Van Dijk was crowned Men's Player of the Year, Ronaldo revealed that he enjoys a good relationship with Messi and would like to have a dinner with him someday after 15 years of playing football at the highest level together.
Ronaldo: "We've not had dinner together yet, but I hope in the future!" 😃@Cristiano & Messi at the #UCLdraw 🤜🤛 pic.twitter.com/KOFY8680tU

— UEFA Champions League (@ChampionsLeague) August 29, 2019
However, Evra who was teammate with Ronaldo back at Manchester United took to social media to hilariously reject Ronaldo's dinner offer as he cheekily warned that the Portuguese has a way of turning everything into a workout session.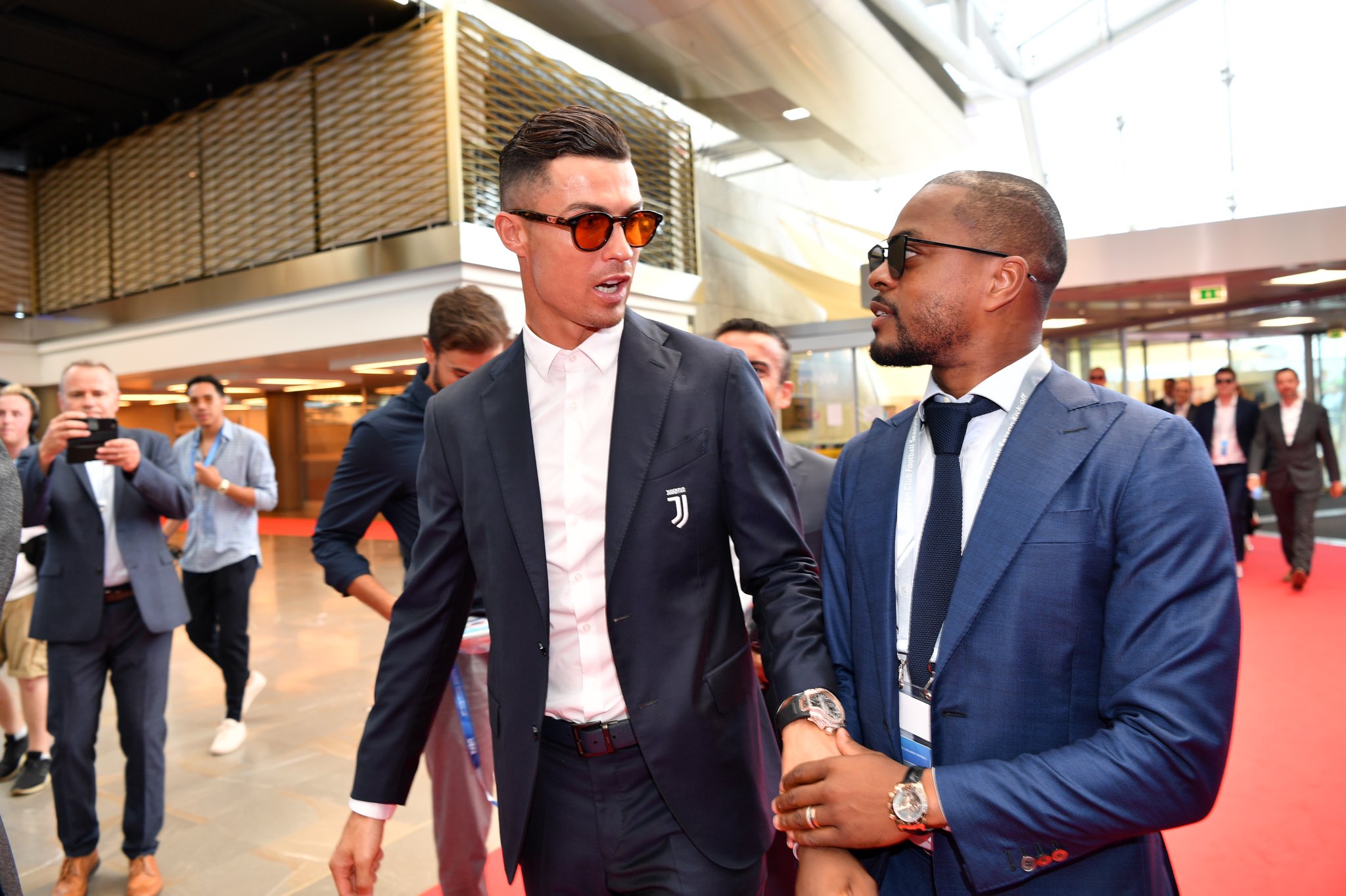 He wrote on twitter:

 @Cristiano: "Are you coming for lunch or no?"
ALSO READ : Man City battle other European clubs for Nigerian sensation
Me: "Thank you but I just retire so I don't need another training session."
😂 @Cristiano: "Are you coming for lunch or no?"

Me: "Thank you but I just retire so I don't need another training session." 😂 pic.twitter.com/Bv9PdyIo3S

— Patrice Evra (@Evra) August 29, 2019
Last year, Evra advised during an interview that no one should accept a lunch invitation from the Juventus forward.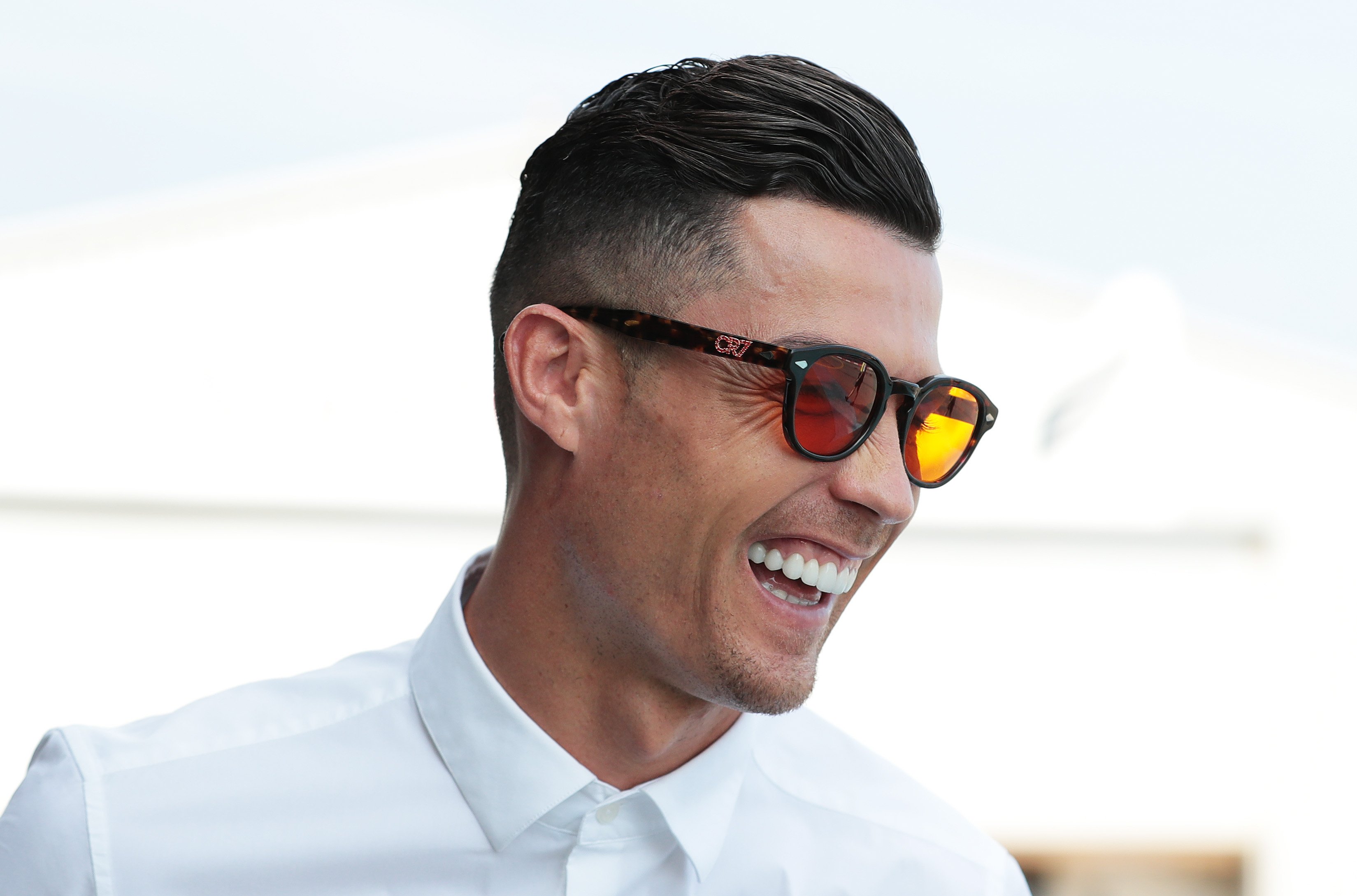 "I would give advice to anybody, when Cristiano invites you for lunch at his house, just say no," Evra explained on ITV's World Cup podcast.
"He said: 'Patrice, come over after training'. I went [and] you know I was really tired. At the table there was only salad and plain white chicken so I was like 'okay…', and water, not any juice.
"We started eating and I was thinking some big meat would be coming after that but there was nothing. He had just finished and he stood up and he started playing with a ball, doing some skills and he said: 'Let's do some two touch'.
"I was like 'can I just finish eating?' [Ronaldo replied] 'No, no let's play two-touch'.
"We start playing two touch. After that he said let's go to the pool to swim, I was like 'okay…' after going in the jacuzzi, the sauna, I'm done. I said: 'Cristiano why have we come here, have we come here because we have a game tomorrow, or just for lunch?'.
"So that's why I would recommend to anyone when Cristiano invite you to his house, don't go. Just say no because this guy, he's a machine, he doesn't want to stop training."
Ronaldo have won the Ballon D'Or five-time each and don't look like slowing down at the moment.