BBNaija 2019 Location Has Been Revealed! (Read more)
Nigerians have been longing to know the exact location of the BBNaija 2019 show, and YES, we now have our answer.
The location for the 2019 Big Brother Naija show labeled 'Forget Wahala' has been revealed.
In the past, the programme gained criticism for taking place in South Africa despite it being tagged a Nigerian show. But things would be a bit different in the 2019 edition. Since the organizers of Big Brother Naija show labeled 'Forget Wahala' announced it would be holding in Nigeria, fans have been wondering where the exact location would be.
Nigerians all over the world were glued to their TV screens in the past just to catch a glimpse of their favourite housemates and even spent huge amounts to vote for the contestant they wanted to emerge as winner. Despite the fact that there can only be one winner, the show helped create a good platform for former contestants and some of them have made good use of the opportunity.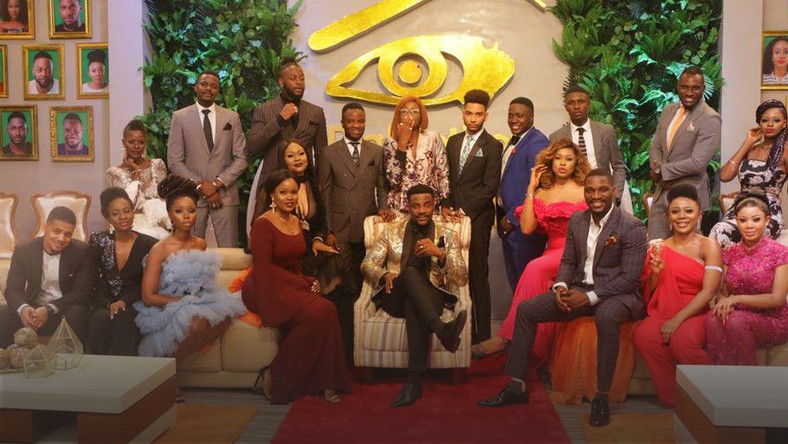 According to Africa Magic, a competition is already ongoing. This competition was set-up to enable viewers participate in an online competition for a chance to win tickets to the Big Brother Naija Launch Show, in Lagos, Nigeria on 30 June 2019. Five double tickets will be given away.
The competition is open to only residents of Lagos, Nigeria and aged 18 years or above.
And voila! We were able to deduce from the terms and conditions that Nigeria's most anticipated reality show would be holding in Lagos. Viewers should keep their fingers crossed, as they stand to gain quite a lot from the show.
Nigerians are so excited and can hardly wait for the show to begin as they stand to gain a lot from it. Big Brother Naija's return to our television screens is a step we have been anticipating and we are so glad the end of the long wait is finally here.