Big News! Russia offers 100 scholarships to Nigerian students
Are you a Nigerian student looking to study abroad and don't have the money to fund it? Worry no more as Russia has opened its doors for Nigerian students to go and study in Russia.
The Russian Embassy in Abuja, on its website, said that 100 Nigerian students will benefit from the 2019 scholarship.
'Under this bilateral program, a Nigerian student enjoys a state-sponsored higher education on a common basis with Russian citizens and additional monthly allowances provided by the Nigerian Government,' it said.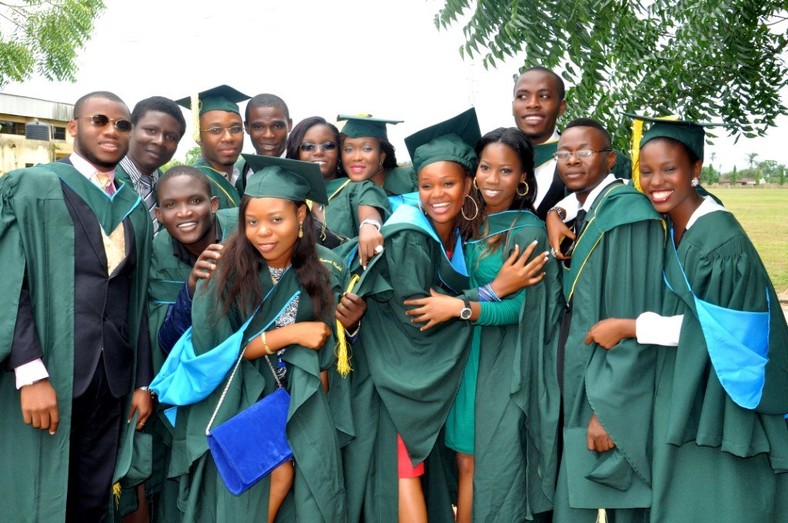 'Students, who travel to Russia for the first time, will also enjoy a one-year Russian language course, preceding the main education program and fully covered by the scholarship.'
Also read: Kenyan Teacher Wins $1M Global Prize [ Peter Tabichi ]
And recently on Wednesday, the Press Attaché of the Russian Embassy in Abuja, Mr. Ivan Lydkin, reiterated this when he addressed executives of the National Association of Nigerian Students, NANS.
Lydkin said that the scholarship gesture was borne out of the need to give Nigerian students to opportunity to improve themselves. The scheme was introduced as part of Russia's reunification initiative, which seeks greater ties with other friendly nations.
"We have organised interactive sessions in Nigeria for Russia alumni in the country who are over 10,000," he said.
"We work with 30 courses and offer full educational programme and our programme has been growing bigger and better over the years.
"The scholarship affords allowances from the Federal Scholarship Board of Nigeria.
"We have 40 educational programmes across 32 universities which offer courses based on candidate's choice."
Last month, Nigeria asked for the assistance of Russia to combat pirates in the Gulf of Guinea as well as Boko Haram insurgents in the northeast of the country, Cameroun, Niger Republic and Chad. It also asked for Russia's aid in building nuclear power plants.
Nigeria's minister of defence, Mansur Dan-Ali, made the plea at the 8th Moscow Conference on International Security.
"Military and technical assistance in this respect will be highly appreciated," he said.
"Since 2009, my country Nigeria has been combating terrorism engendered by an Islamic Sect called Boko Haram."
Also read: Stop Flaunting Your Wealth Without Revealing How You Made It – Comedian Ali Baba
The minister also said that Nigeria would need Russia's assistance in the Gulf of Guinea to prevent piracy and scaling down pollution.
"The region remains increasingly dangerous for seafarers," he said.
"From the International Maritime Bureau Report of 2019, the Gulf of Guinea accounts for all six hijackings worldwide, 13 of the 18 ships fired upon, 130 of the 141 hostages taken globally and 78 of the 83 seafarers kidnapped for ransom in 2018."
Please share your views in the comment section.