'Keep This 'Yahoo Yahoo' Conversation To Yourselves In Nigeria' – Beautiful Ghanaian Actress Slams Nigerians
The Yahoo conversation have been going on for quite sometime and has rattled up mixed reactions from both Nigerian celebrities and the entire social media space. Following Simi's tweets, several Nigerians, as well as celebrities, began to react. The controversial topic which have got a lot of people talking. Even Ghanaians are beginning to take part in the conversations.
According to Lindaikejiblog, the latest celebrity to join in on the debate is actress, Haillie Sumney who didn't necessarily joined but shaded Nigeria has weighed in on the recent yahoo boys controversy and according to her, Nigerians should keep 'Yahoo Yahoo' within its shores and not spread it to Ghana.  The actress took to her instastory to share her piece of mind on the subject.
The debate was sparked when singer, Naira Marley shared his thoughts and said if the people know what slavery is about then they won't think that Yahoo Yahoo is a crime.
Marley's stance sparked further conversation as several more divided opinions were shared. While celebrities like Tunde Ednut and Ruggedman were quick to slam him for the statement, stars like Davido and Zlatan Ibile seemingly endorsed what he had to say.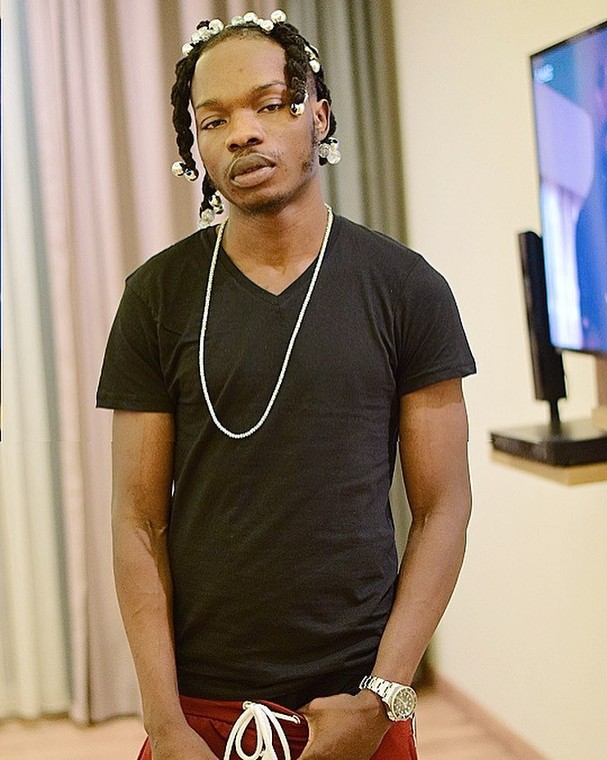 The "Dangote" crooner who recently reacted to the statement because of the fuss,  stated that the youths need to get their priorities straight. Burna Boy also went on to add that Nigeria has so many problems than giving support to internet fraudsters. According to Burna Boy, he would like to see Nigeria positioned at the same level of top nations in the world but this cannot be achieved if we don't channel our energy right.
Taking to Instagram to express himself, Burna Boy wrote,
"Nigeria my country. Please. Let us get our priorities straight. I want my children and grandchildren to see Nigeria the way We see the Western World. We die Everyday at the hands of Police.

We are robbed of our rights as human beings daily, our recycled Leaders don't give a Fuck about us. We have real issues that we need to channel our Energy to. I'm begging you! Please! Let us save ourselves.

I don't even like the Internet because it makes me feel a lot of hopelessness for my people. We are Kings and queens, originators and creators, gods on earth! Let's Stop bullshitting here please!!!"
What are your thoughts on this? Kindly leave a comment
ADVERTISE / PROMOTE WITH US
Feel free to contact us for music promotion or advert placement, For more inquiries
Call- +2348101509619
Subscribe to Daily Flips newsletter today